Core Tips to Choose the Best Digital Marketing Agency
Choosing the best digital marketing agency is not always an easy task. Between the hundreds of companies that offer their services and the lack of transparency about what they do, it can be hard to find a good fit. However, there are some things that you should keep in mind when you're looking for your next partner. Here are  tips to help you find the best Digital Marketing Agency Abu Dhabi for your needs:
Do you need a digital marketing agency?
Before you start looking for a digital marketing agency, it's important to ask yourself: Does my business need one?
If your company doesn't have an online presence, then you definitely need one. If your company does have an online presence but isn't doing enough with it (i.e., it's more than just a website), then maybe you need something more comprehensive.
Here are 4 signs a business needs a digital marketing agency
Here are some questions to ask yourself:
Do I have a website?

Is my website up-to-date and optimized for search engines like Google and Bing? Do I know what keywords people search on when they're looking for my products or services? Will those keywords help me rank higher in search results? If yes, then great! If no — or if "no" answers are the norm — head over to this article about how SEO works and why it matters so much in today's digital world: https://www.digitalmarketer.com/whiteboard/seo/.
The client portfolio
Look at the quality of their work.

Look at the quality of their clients.

Look at the results they achieved for their clients.

Check out some of their websites and social media campaigns to see if they're up to snuff, too!
How can the collaboration work?
How often will you meet?

How will you communicate?

What is the process?

Timeline?

The measure of success.
Will you be transparent about your work?
Transparency is a must. Do you want to be able to see the progress of your project when they're working on it? Do you want to be able to see the results of their work? What about costs and quality? If someone doesn't offer transparency, then that could mean they are not doing an honest job or they are trying to hide something.
If there is no transparency, then how will you know if your campaign is successful? How do you know if their work is any good or not? How do they communicate with you, especially when things go wrong in the middle of the project?
A strong digital marketing agency will always have a portfolio of clients that have achieved noticeable levels of success. This portfolio is freely accessible on their website. A portfolio page with a large number of clients is more trustworthy than one with only a few.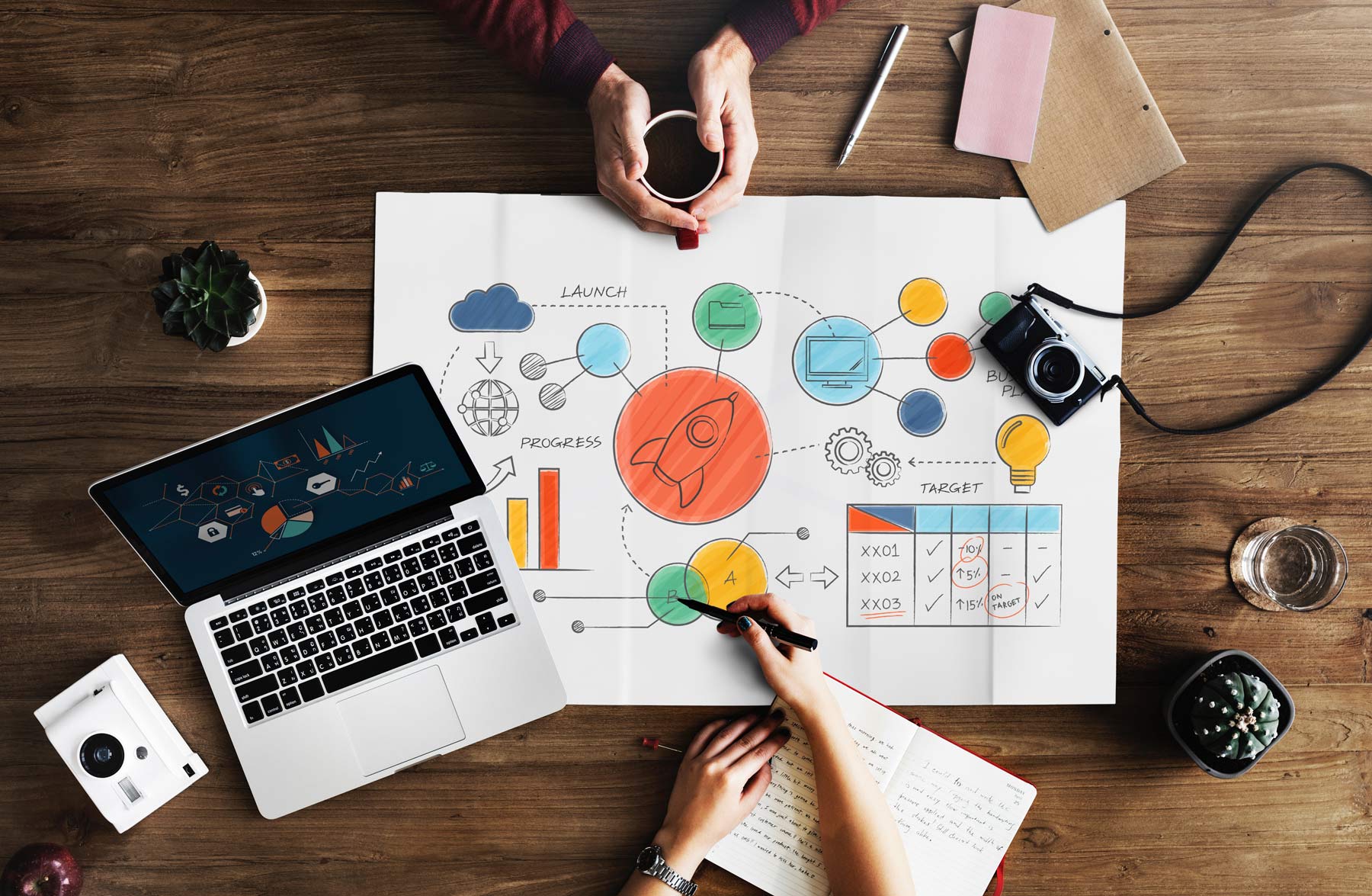 Testimonials are another factor to consider when selecting a digital firm for your company. Excellent agencies will have comments and testimonials from former clients. The more testimonies you have, the better.
Any reputable business should offer exceptional customer service. Contact the digital marketing agency you're looking into using their website or, if they have one, their Live chat application. How long do they usually take to respond? Call them and speak with them. Find out how knowledgeable their customer service crew is. 
Selecting a Digital Marketing Agency in Abu Dhabi for your organization should never be taken carelessly. Your company's success or failure is indirectly in their hands. Furthermore, if you've located a solid agency whose efforts have increased your revenues, you'll want to create a long-term partnership with that agency.