Strategies To Manage Your Digital Marketing Business
The digital marketing landscape is a very dynamic one. With so many changes happening every day, it can be difficult for a business owner or marketer to keep up with everything. 
So, how do you manage your Digital Marketing Abu Dhabi business?
Here are some strategies that can help you stay on top of things:
Building your team
The first step to building your team is deciding who you need to hire. The people you employ should have the skills and experience needed to achieve your goals, but they also need to be a good fit for your company culture. 
This includes things like their personality and level of energy for each project. It's also important that they share your values as an organization, including working hard towards achieving a shared vision with everyone else on staff.
Finally, hiring someone who fits well into the overall vision of where they work can help keep employees engaged in their work by giving them something greater than just making money alone (although this isn't always possible).
Setting up your marketing automation
If you're not familiar with marketing automation, it's a system that automates certain tasks in your business. It can be used to send emails and interact with your customers.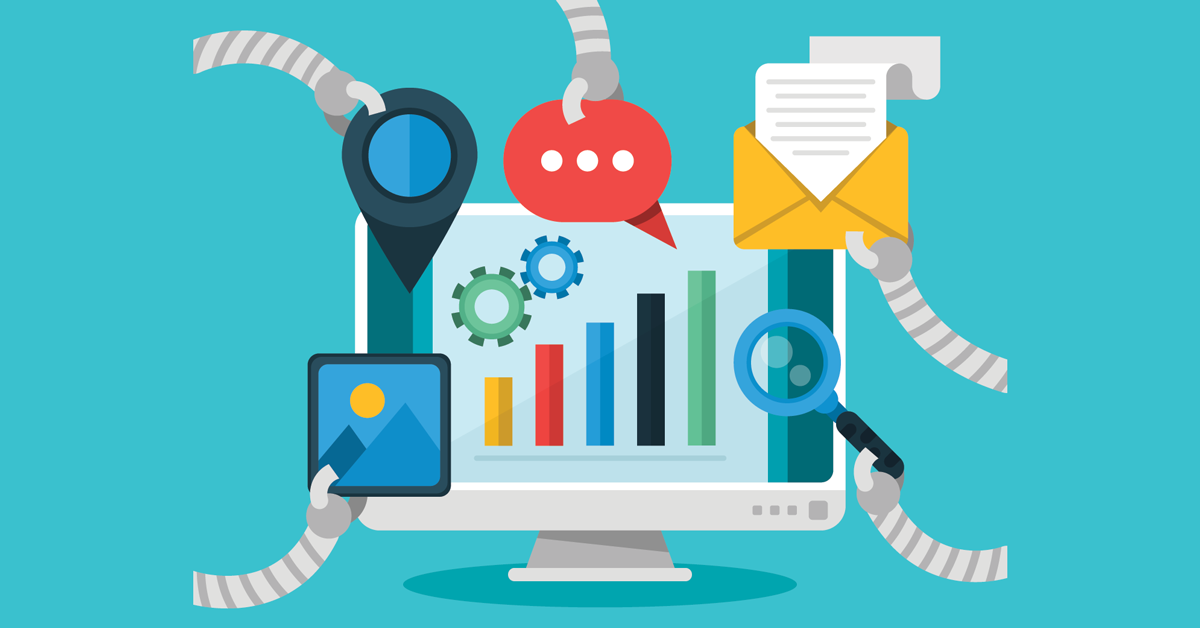 Why is it important? Marketing automation helps businesses keep track of how well their marketing strategies are working and how they can improve them. 
This is especially important when there are so many different types of digital advertising options out there—it can be difficult to know which one will work best for your specific business. Marketing automation allows you to measure the effectiveness of different campaigns by tracking clicks, conversions, conversions per customer segment and more!
Identifying sources of revenue
Once you've identified your target markets and their needs, it's time to figure out what kind of services or products will be most attractive to them. This is where the rubber meets the road—it's time to identify sources of revenue.
In order to identify sources of revenue, you'll need a clear picture of your business model and how each piece fits in. You may have several ways to monetize your digital marketing business: subscriptions, advertising, affiliate partnerships or even licensing opportunities (or all of these). 
The goal is not just to find new revenue streams but also to figure out how they complement one another so as not to cannibalize each other's effectiveness.
Developing a plan around lead generation
It's important to understand that lead generation is the process of building a pipeline of potential customers.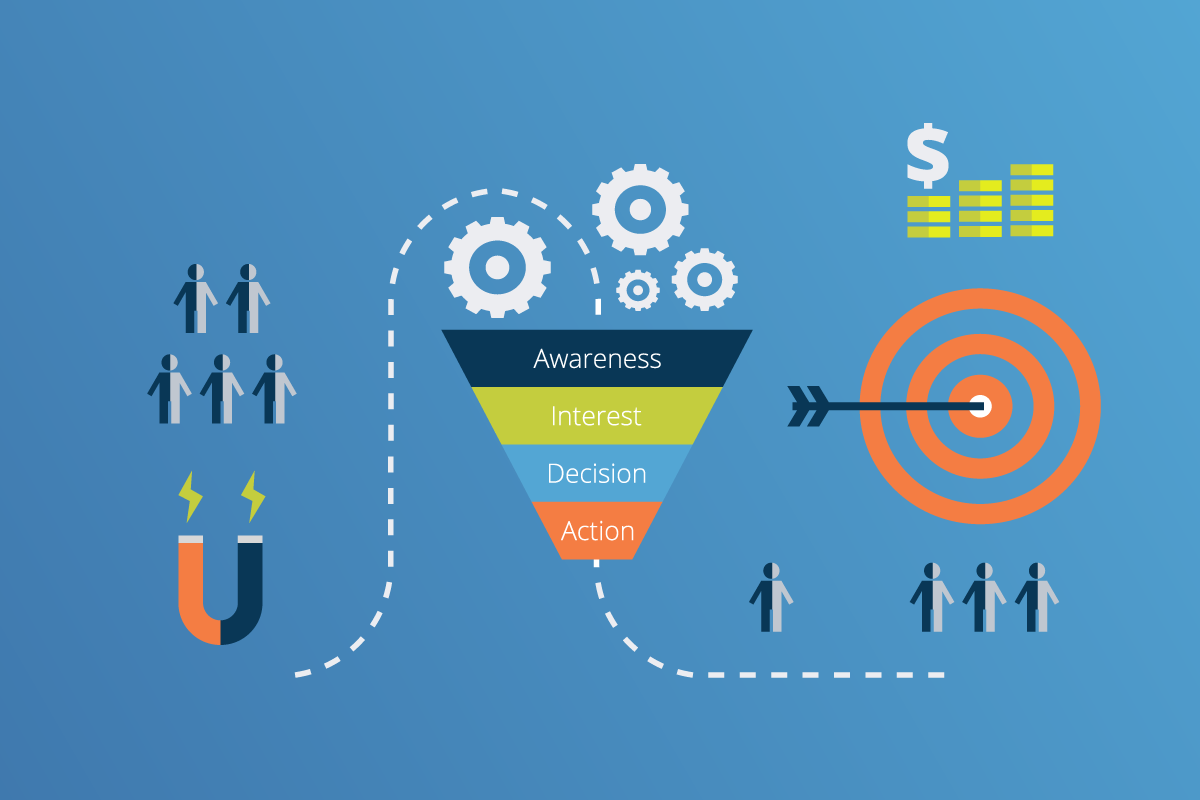 Lead generation tactics can be classified into two groups:
Online (e.g., advertising on Facebook, AdWords, LinkedIn ads, email marketing) and offline (e.g., trade shows and events).

Outbound/inbound/upstream/downstream. Outbound means that you are directly reaching out to prospects by phone or email; inbound means that prospects are coming to you.

 upstream refers to generating leads from existing customers through referrals or customer testimonials; downstream refers to using those leads as sales opportunities for others in your network (e.g., partners).
Conclusion:
The key to a successful digital marketing business is having an effective strategy in place. You need to know what you want your brand to be and how you're going to get there.
 All of this starts with knowing what type of business model works best for your brand, who will be working with it, and where the money will come from. 
In order for any plan to work well it needs some kind of budget attached so that everything stays on track as time goes by. Digital Marketing Abu Dhabi can be complicated at times, but when done right, it can help grow any business into something great!
Consult a Dubai Seo agency to upscale your digital marketing business, get a reliable quote today!